Weddings
Portraits
Promotional
Insurance e.g. Antiques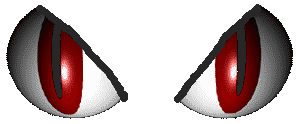 Interested in modelling?
Do you desire to be known, have your Own Portfolio created by us, and displayed here, on our samples page?

Includes retired, but very experienced Photographer.
Tasteful images only, we adhere to high standards.
We want people to see you in your best light, not a degraded one.

Home